Natural and organic detergents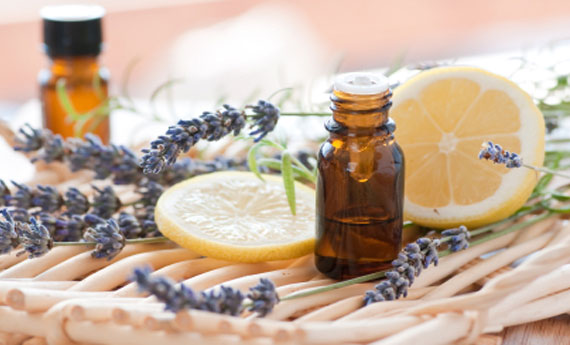 Every day they use different types of detergents and soaps for washing machines, dishes and personal hygiene. These products have one thing in common: they are highly polluting. Indeed, detergents and cleaners, allies hygiene and daily cleaning, undermine health and may cause the often irreversible damage to the environment, because in their formulations contain several toxic elements such as surfactants, bleaches, peroxides, preservatives, perfumes, dyes and pearling: components generally not biodegradable and often unnecessary. Yet there are alternatives, are simple, economic and ecological. Take care of your home, make it shine and smell clean with products that do not offend the earth.
The damage in the short and long term that the chemicals cause on the environment and humans belong to and touch the daily from simple gestures, discounted as necessary, such as washing dishes, doing laundry or clean the house; the same gestures that should provide safety and hygiene, and instead put the potential and constantly at risk. Therefore, for many years manufacturers of ecological detergents have done research into products effective, but not harmful to the environment. It has the same result-effective basis detergents of petrochemical origin. Bio detergents for the bathroom, the kitchen and the dishes, bio detergents for laundry, they are with surfactants plant, completely biodegradable. Have a cycle of production and distribution of ethical and eco-sustainable and they are not tested on animals. In natural detergents surfactants plant replace those derived from petroleum; natural enzymes replace those genetically manipulated and essential oils (not to be confused with the fragrant essences) replacing the synthetic flavors, due to various allergies.
In addition, the result is satisfying.